Royal Ballet of Cambodia - Creating new memories for new audiences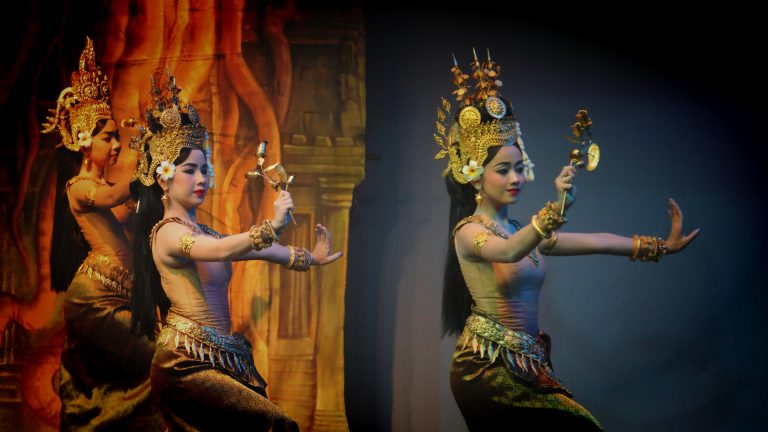 Over 1600 people attended the three sold out sessions of "Memories in Motion "a performance of the Royal Ballet of Cambodia under the Direction and choreography of H.R.H Princess Norodom Buppha Devi in January 12 & 13 2018.
The event, classified Unesco Cultural Heritage, took place at the emblematic Chaktomuk theatre in Phnom Penh in front of an amazed audience. Of mesmerizing beauty and strong cultural heritage, The Royal Ballet is one of the oldest cultural institutions in Cambodia.
Last2Ticket Asia handled the online ticketing sales and the digital promotion in an effort to bring the show to the modern age and appeal to younger audiences. Soreasmey Ke Bin, Last2Ticket Managing Partner stated: "We are very proud with the result of this partnership and hope to continue being a positive influence in sustaining ancient South East Asian traditions".
"From now on, we want to launch a season of the Royal Ballet every year. Last2Ticket Asia is a main partner to promote our event with its expertise on new technologies & IT" explains His Royal Highness Prince Sisowath Tesso, Administrator of the Royal Ballet and Private Assistant of Princess Buppha Devi.
Since its launch in Cambodia last year, Last2Ticket Asia has been empowering local event promoters helping them realize the benefits of online ticket sales and registration. Alongside cultural and sports events appealing to local and international audiences such as the Royal Ballet and Angkor Wat trail, Last2Ticket Asia has been responsible for online sales of international renowned events like French National Day party on Koh Pich, Oktoberfest and Audi International Jazz Festival, to name a few.